Advanced Search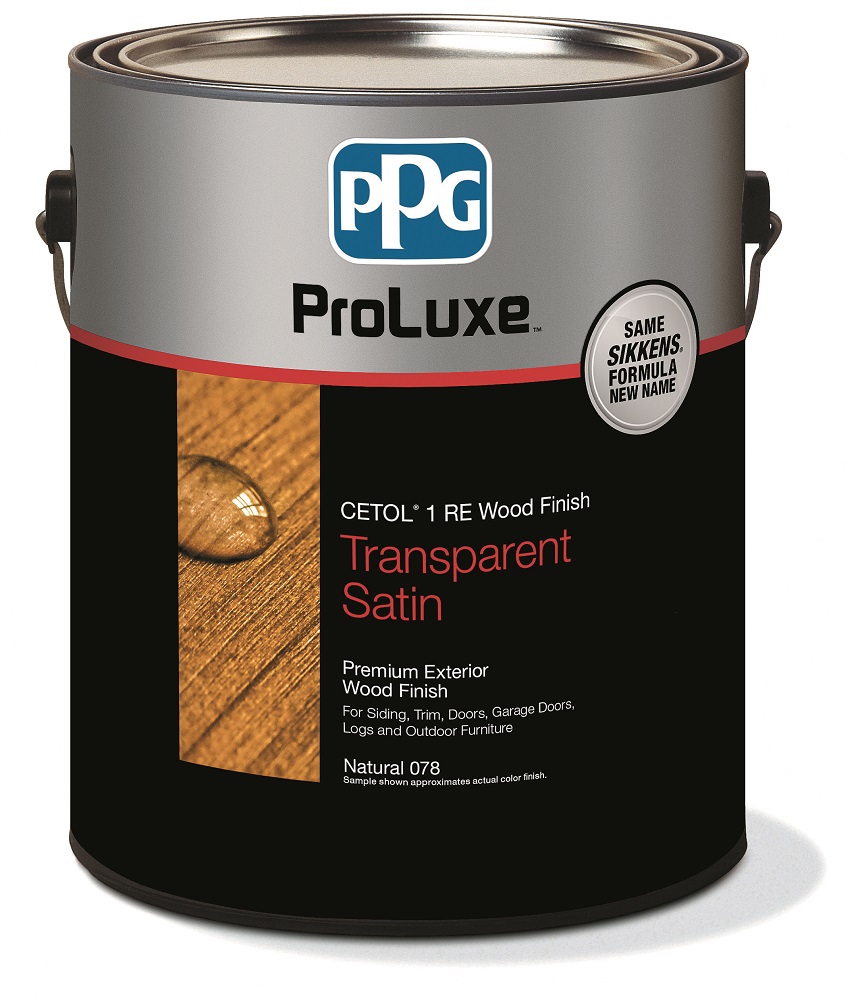 Cetol 1 is a premium, translucent exterior wood basecoat to be used with Cetol 23 Plus. Its superior alkyd formulation offers excellent penetration...
$75.15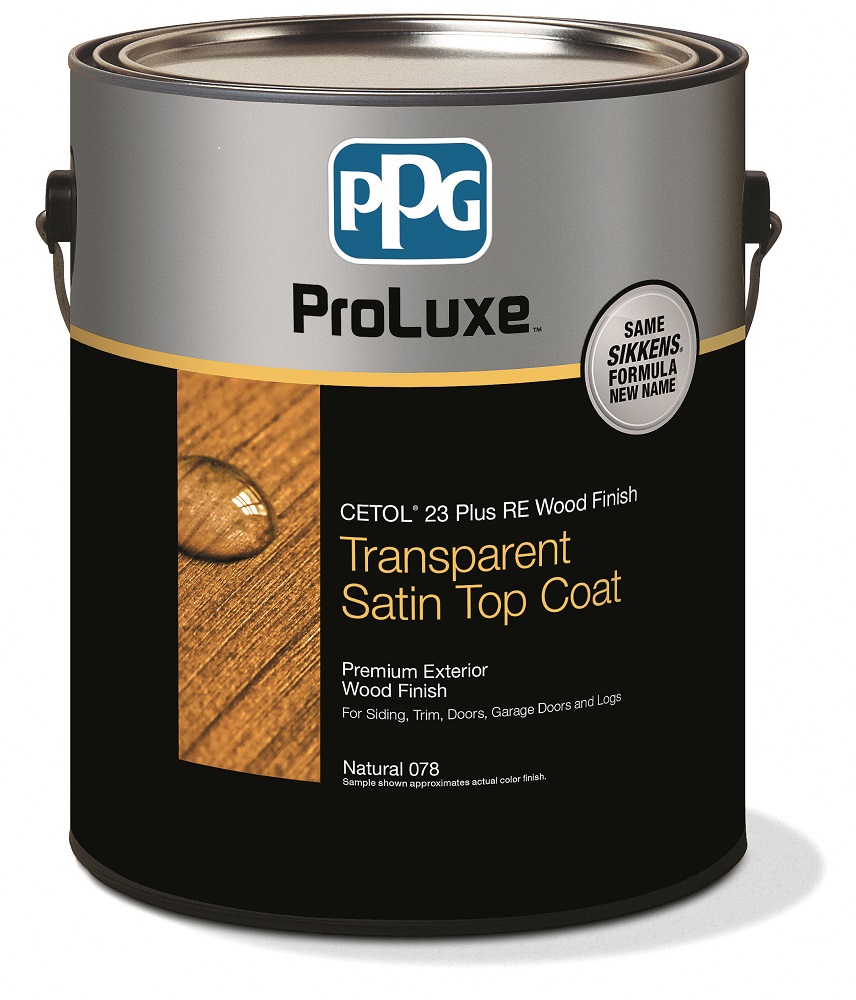 Cetol 23 Plus is a premium, translucent topcoat for Cetol 1. The advanced alkyd resin with UV absorbers offers excellent durability and protection...
$79.85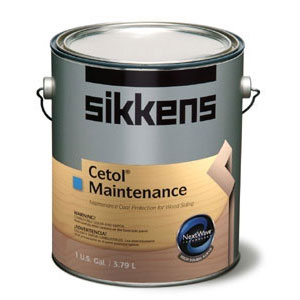 Cetol Maintenance is a premium, non-pigmented exterior finish to be used over existing Cetol 23 Plus or Cetol Log & Siding as a maintenance coat....
$96.45